Accreditations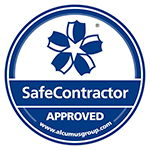 Safe Contractors
The Safe Contractor scheme provides a health and safety audit service for contractors who want to reassure their Clients that health and safety is being handled correctly and sufficiently on their sites.
Safe Contractor provide qualified auditors to review our health and safety policies, procedures and documentation with consideration for our trade, industry sector and business size. As a result they can assess whether there is suitable health and safety compliance within our business and peace of mind for our Clients.
---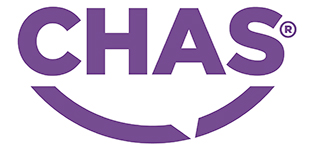 CHAS
​​​​​​​​​​​​​​​​​​​​​​​​​​​​​​​​​​​​​​​​​​​CHAS is one of the founders of third party accreditation. We are not only a trusted advisor on health & safety compliance, we are an authority. We set industry benchmarks, provide assurance​ and reassurance, and offer best-in-​class services that are easy to use and cost effective.
---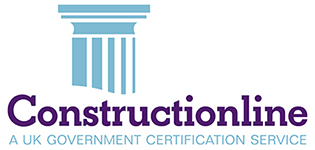 Constructionline
The UK's leading procurement and supply chain management service, Contstuctionline, aim to provide efficiency savings to public and private sector buyers and the construction industry as a whole by streamlining procurement procedures and improving the supply chain management processes.
---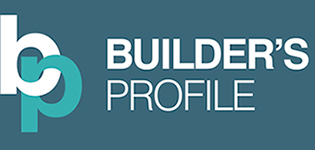 Builders Profile
Builder's Profile is the open-access Common Database service providing compliance and PQQ information to the construction industry. Their secure Common Database enables subcontractors and suppliers to easily maintain and share information. For main contractors and clients it provides all the information, documents and tools required to manage a supply chain no matter how large or small.
---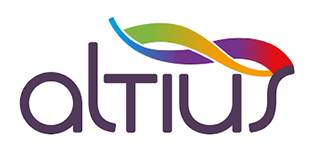 Altius
The Altius Accreditation scheme has been designed to give suppliers the platform needed to demonstrate assurance to new, existing and prospective clients. Used by thousands of suppliers nationwide, Altius have consistently provided 90% of assessment reports within just two working days – a commitment that allows suppliers to get accredited sooner than other competitor schemes.